XinDongKe Energy Technology Co., Ltd.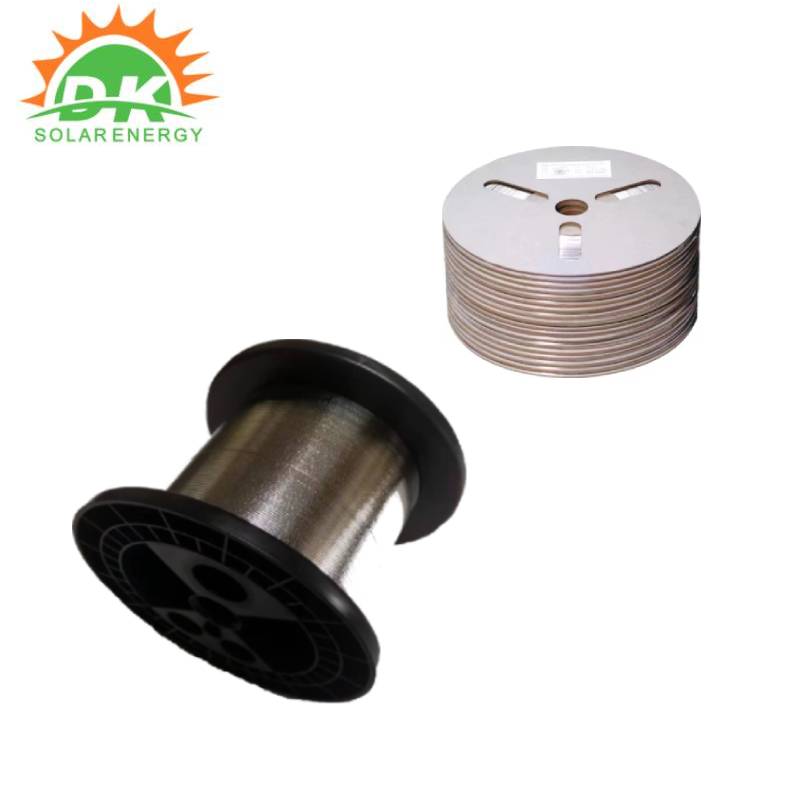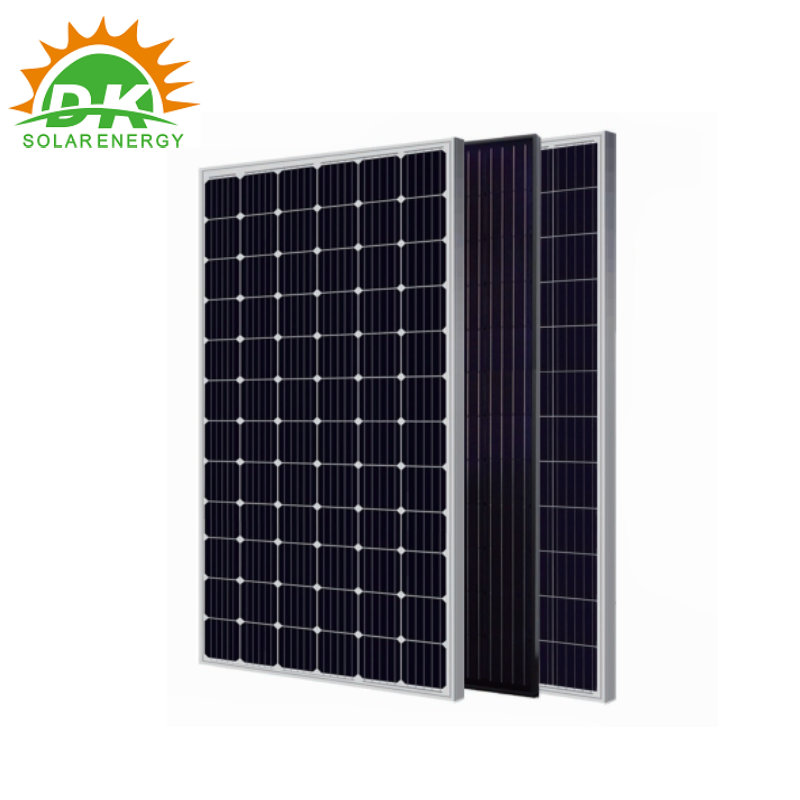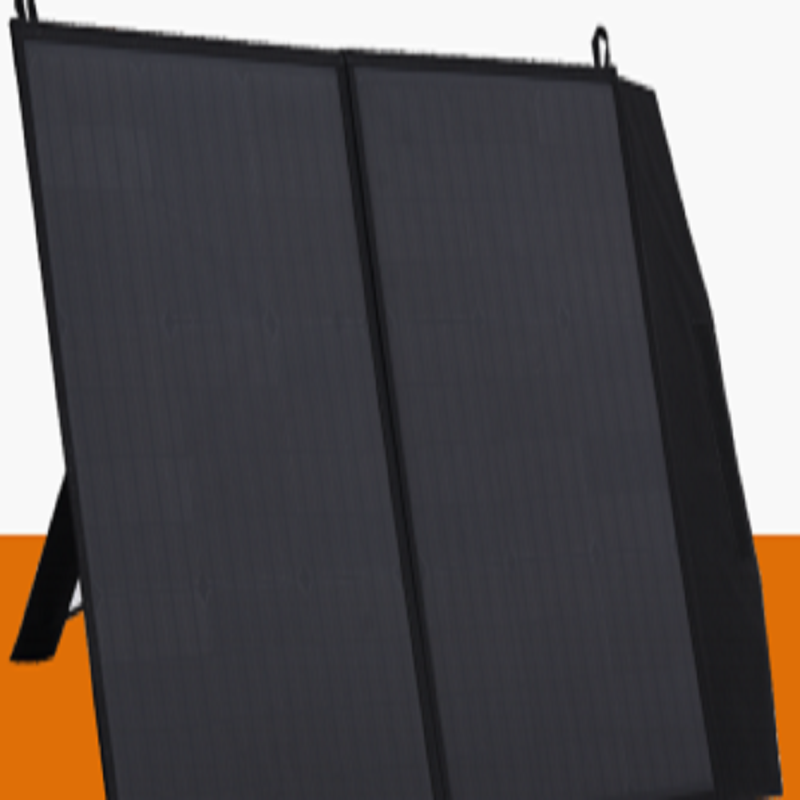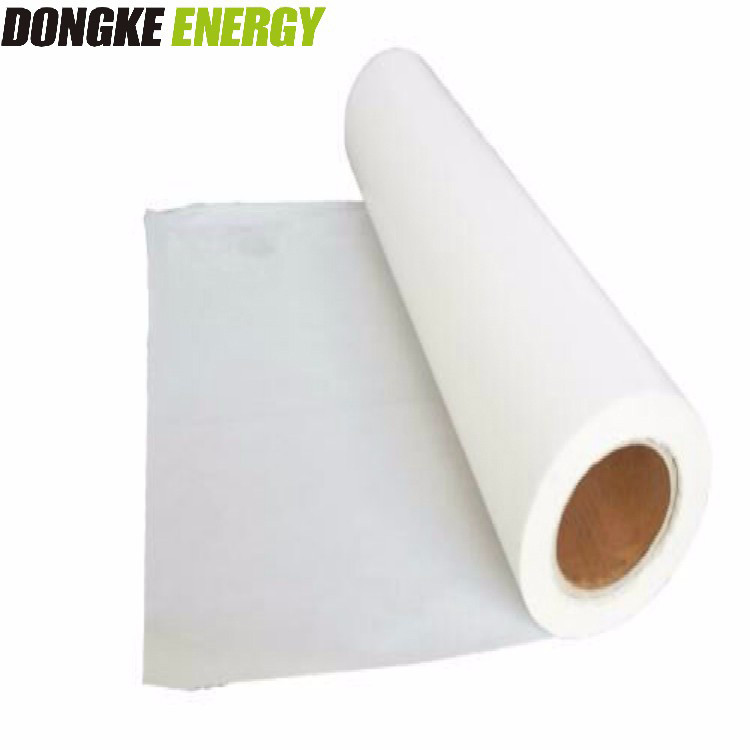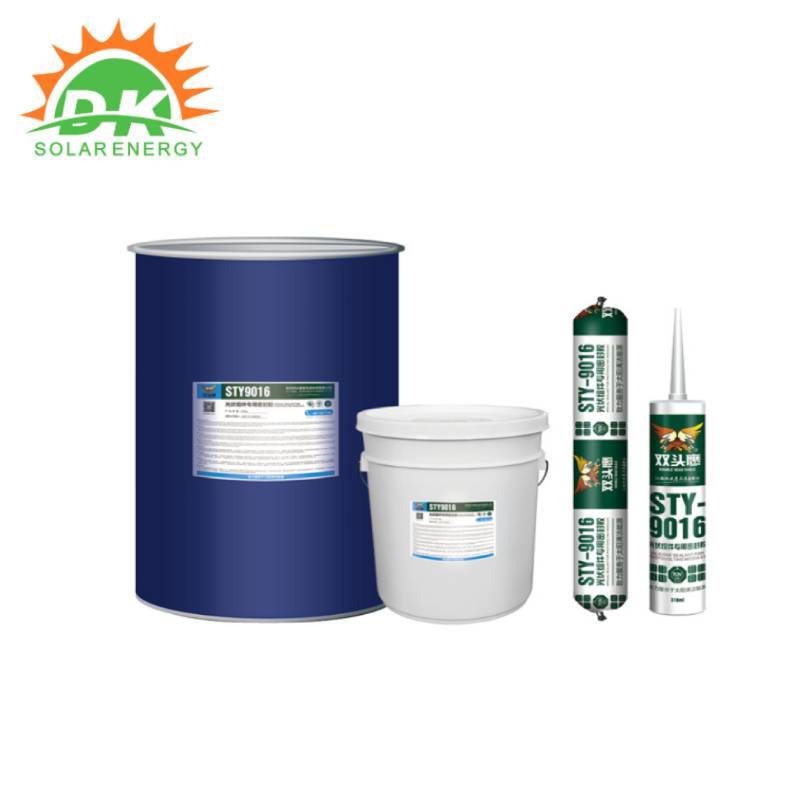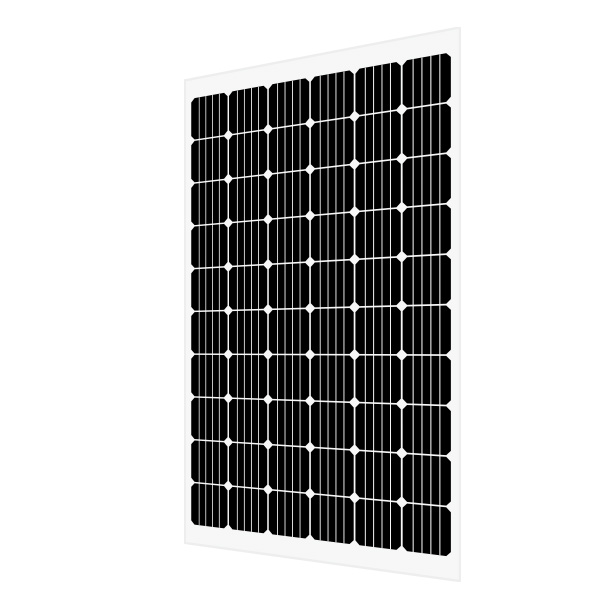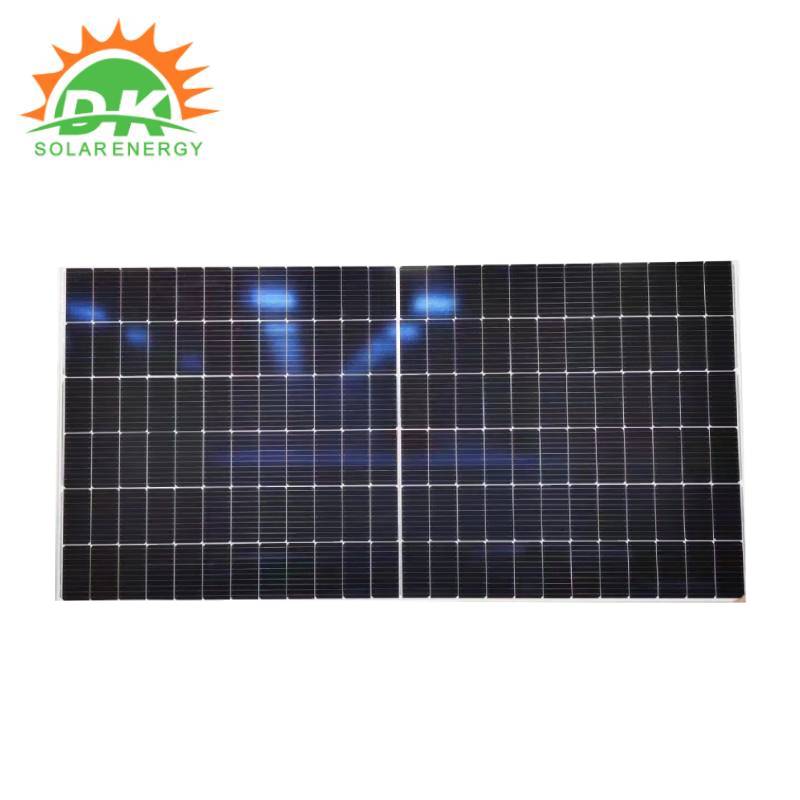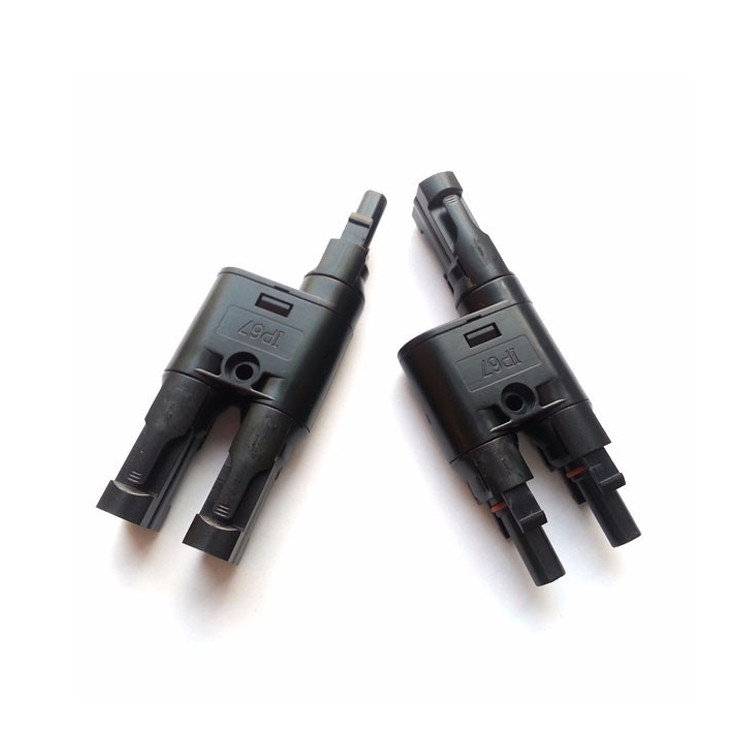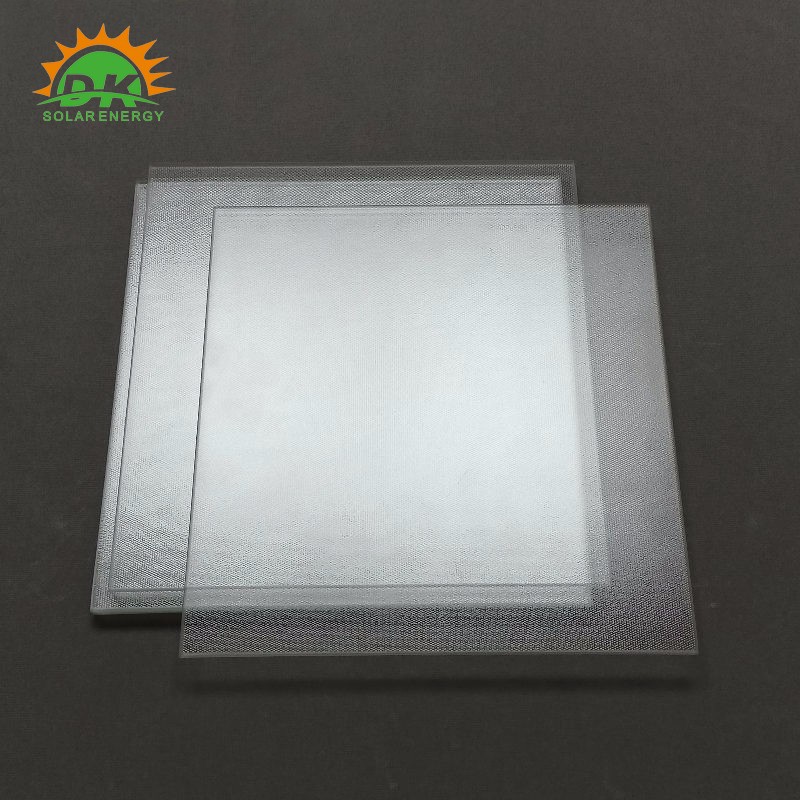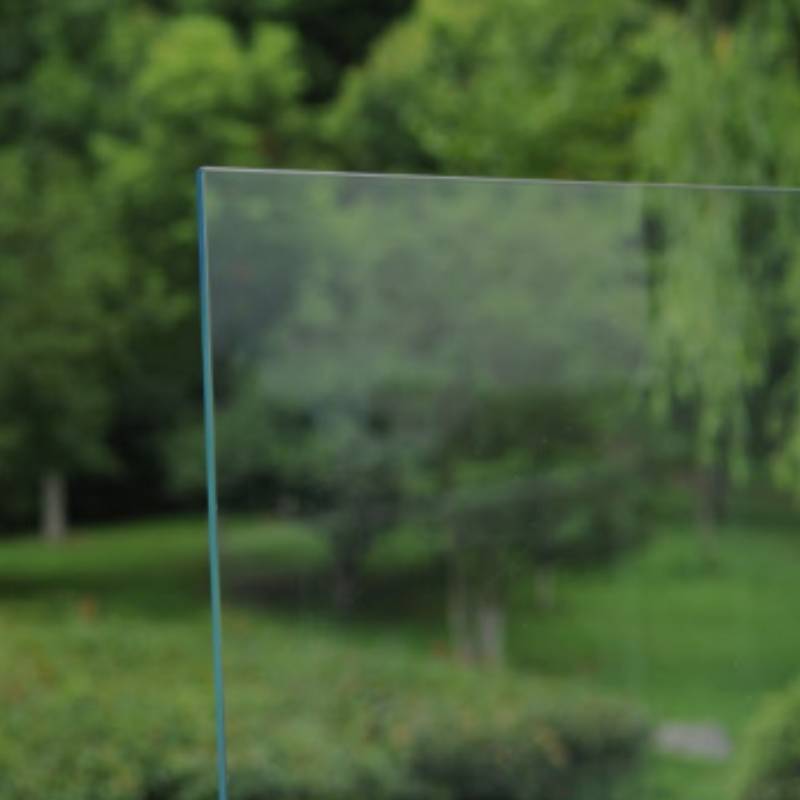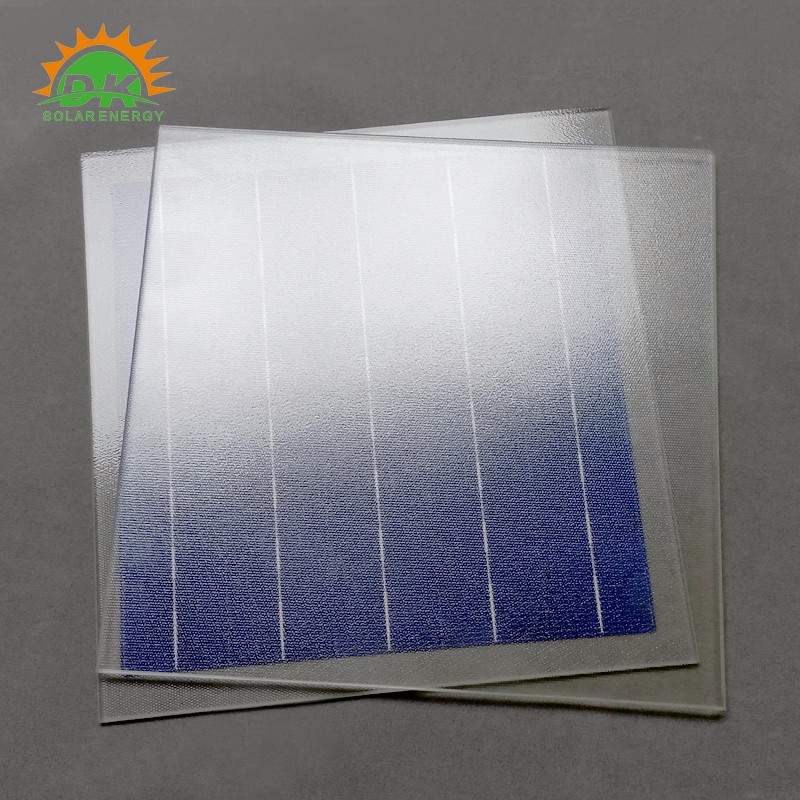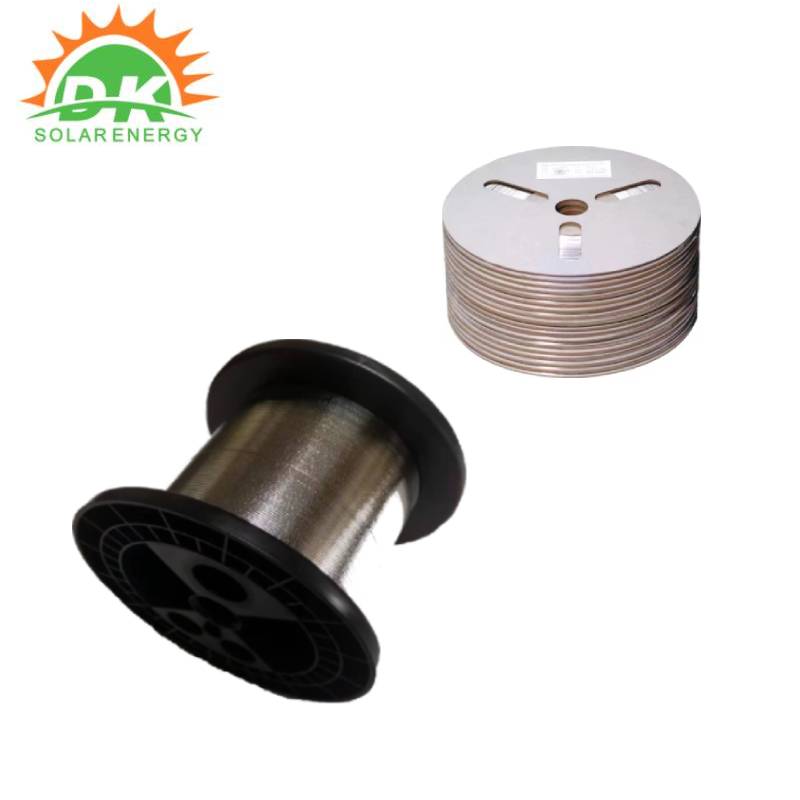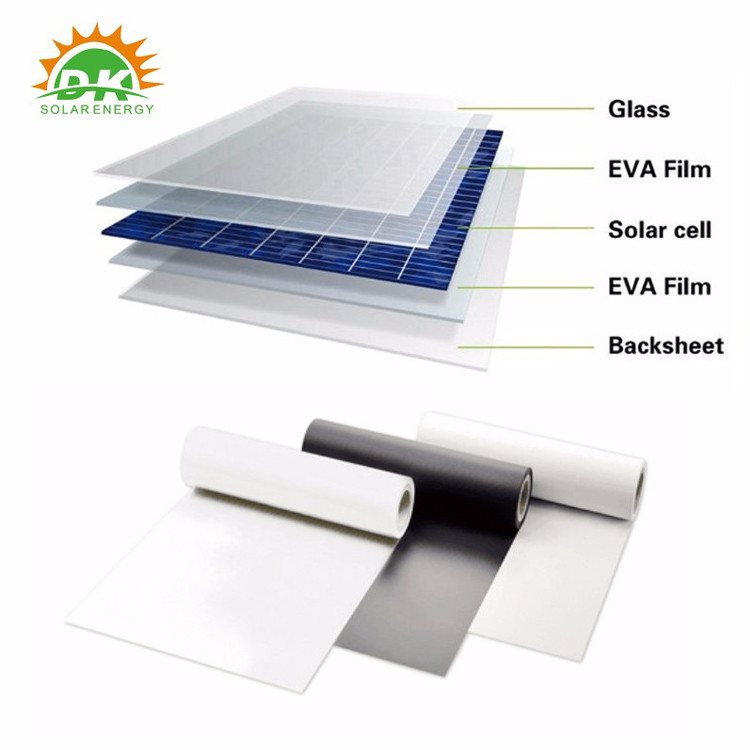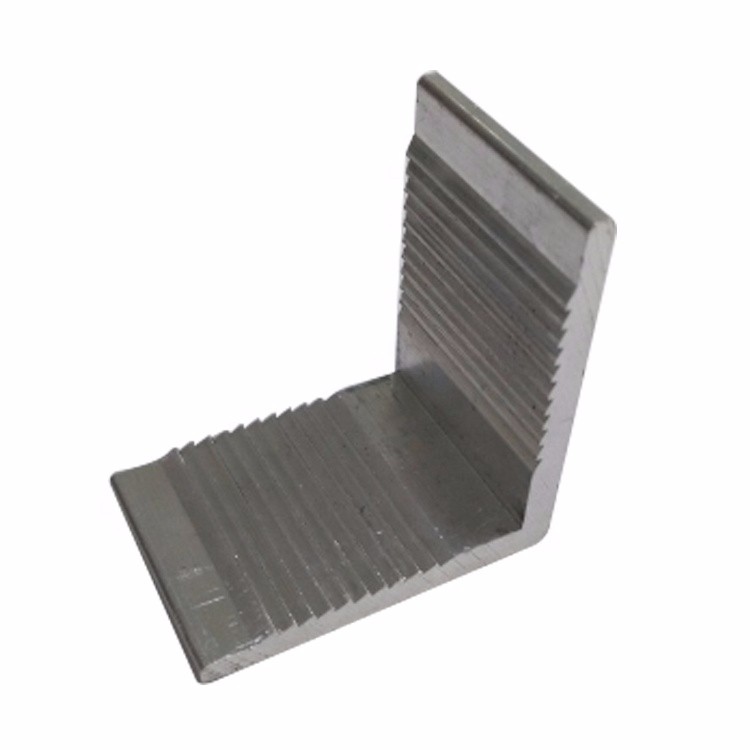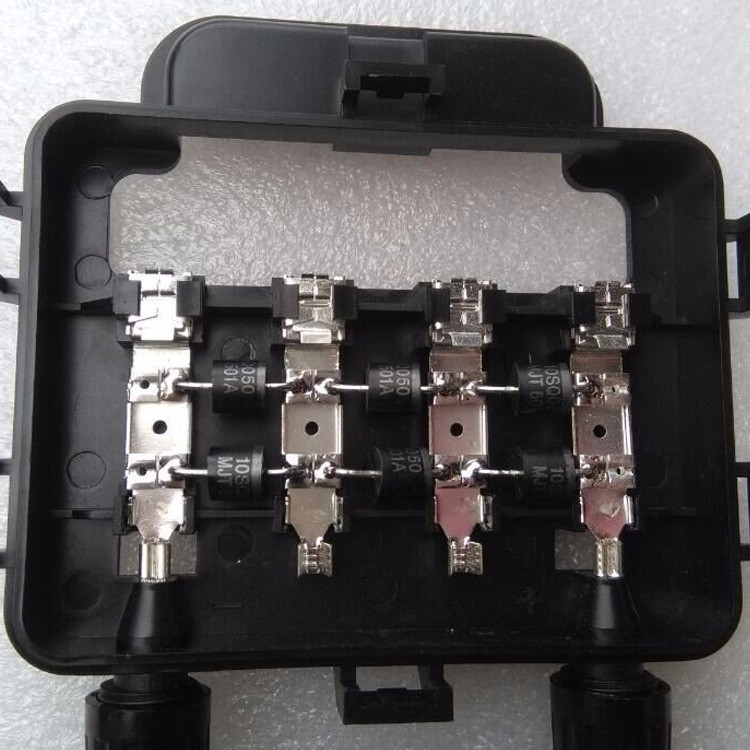 Wholesale 320W Mono Solar Panel Manufacturer in China
Reviews
Related Videos
Introducing our top-of-the-line 320w Mono Solar Panel – the perfect choice for all your solar power needs! Whether you're looking to power your home, RV, or off-grid installation, this solar panel is guaranteed to meet your energy needs and exceed your expectations. Built from top-quality materials, including high-quality monocrystalline cells, this solar panel offers maximum efficiency and durability. With a sleek, lightweight design and easy installation process, you'll enjoy all the benefits of solar power with minimal hassle, making it the perfect investment for any homeowner or green energy enthusiast. Not only does our 320w Mono Solar Panel generate clean, renewable energy, but it also helps you save on your energy bills and reduce your carbon footprint. Whether you're looking to power your entire home or just a few key appliances, this solar panel is sure to deliver the energy you need at a fraction of the cost of traditional fossil fuels. So why wait? Invest in a greener future and make the switch to our 320w Mono Solar Panel today! With its exceptional performance and unbeatable value, you won't find a better solar panel on the market.
The 320w Mono Solar Panel offers exceptional power output and efficiency. With its advanced monocrystalline technology, it efficiently converts sunlight into electricity, ensuring maximum performance. The panel's sturdy build and high-grade materials make it durable and resistant to harsh weather conditions, ideal for both residential and commercial use. Its compact design allows for easy installation on rooftops or any open space. The 320w capacity ensures a reliable and consistent energy supply, making it an excellent choice for solar power systems. Invest in this Mono Solar Panel and harness the sun's energy to power your life sustainably.
Contact us
Please feel free to give your inquiry in the form below We will reply you in 24 hours